Executive Summary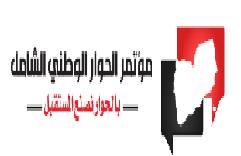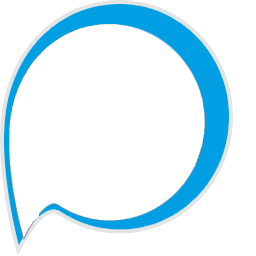 1.1 Sample Characteristics The interviews were conducted over the period February 26 and March 11, 2014. 50% of the interviews were conducted in Al-Hodeidah province, 20% in Sana'a province, 16% in Lahj province and 14% in Aden province. The response rate for this survey was 90% based on the standards of the American Association for Public Opinion Research (AAPOR) and the margin of error was ±4.3. For more details, you are kindly requested to see the attached file more...
A Public Opinion Survey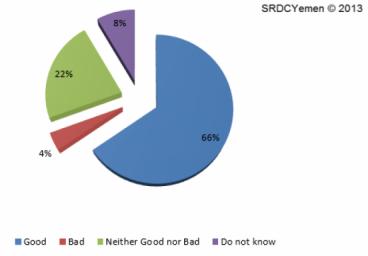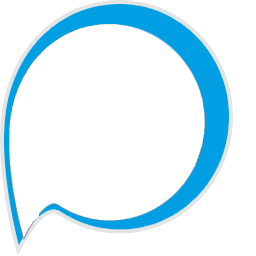 This survey is part of an index which the Social Research and Development Center (SRDC) intends to issue on a regular or annual basis. This index is meant to allow respondents to rate the performance of the executive bodies in Yemen including the President, the Prime Minister and the government. Additionally, SRDC seeks through itsmore...
National Dialogue Survey Conducted by: the Social Research and Development Center (SRDC) Funded by: Save the Children International more...