Executive Summary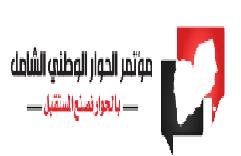 1.1 Sample Characteristics
The interviews were conducted over the period February 26 and March 11, 2014.
50% of the interviews were conducted in Al-Hodeidah province, 20% in Sana'a province, 16% in Lahj province and 14% in Aden province.
The response rate for this survey was 90% based on the standards of the American Association for Public Opinion Research (AAPOR) and the margin of error was ±4.3.
For more details, you are kindly requested to see the attached file