SRDC Surveys Yemeni People about the National Dialogue Conference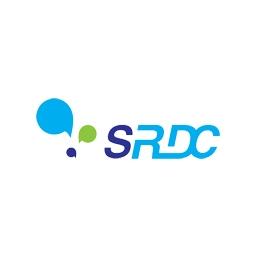 The Social Research and Development Center (SRDC) has been commissioned by the Save the Children to undertake a public opinion research project on issues relating to Yemeni people's perceptions and attitudes towards the National Dialogue Conference (NDC).
The project, implemented in cooperation with the National Dialogue Secretariat, is implemented in two phases. Phase I comprises a baseline survey which is to be fielded soon. Phase II comprises an endline survey and it scheduled for the post-NDC period.
Targeting 1000 respondents, the project is implemented in four Yemeni governorates, namely, Sana'a province, Taiz, Amran and Al-Hodeidah.
SRDC, an independent, non-governmental and non-profit research and development organization, offers social science research services with most stringent and highest quality. SRDC obtained its registration certificate No. 536 from the Ministry of Social Affairs & Labor back in July 2011.